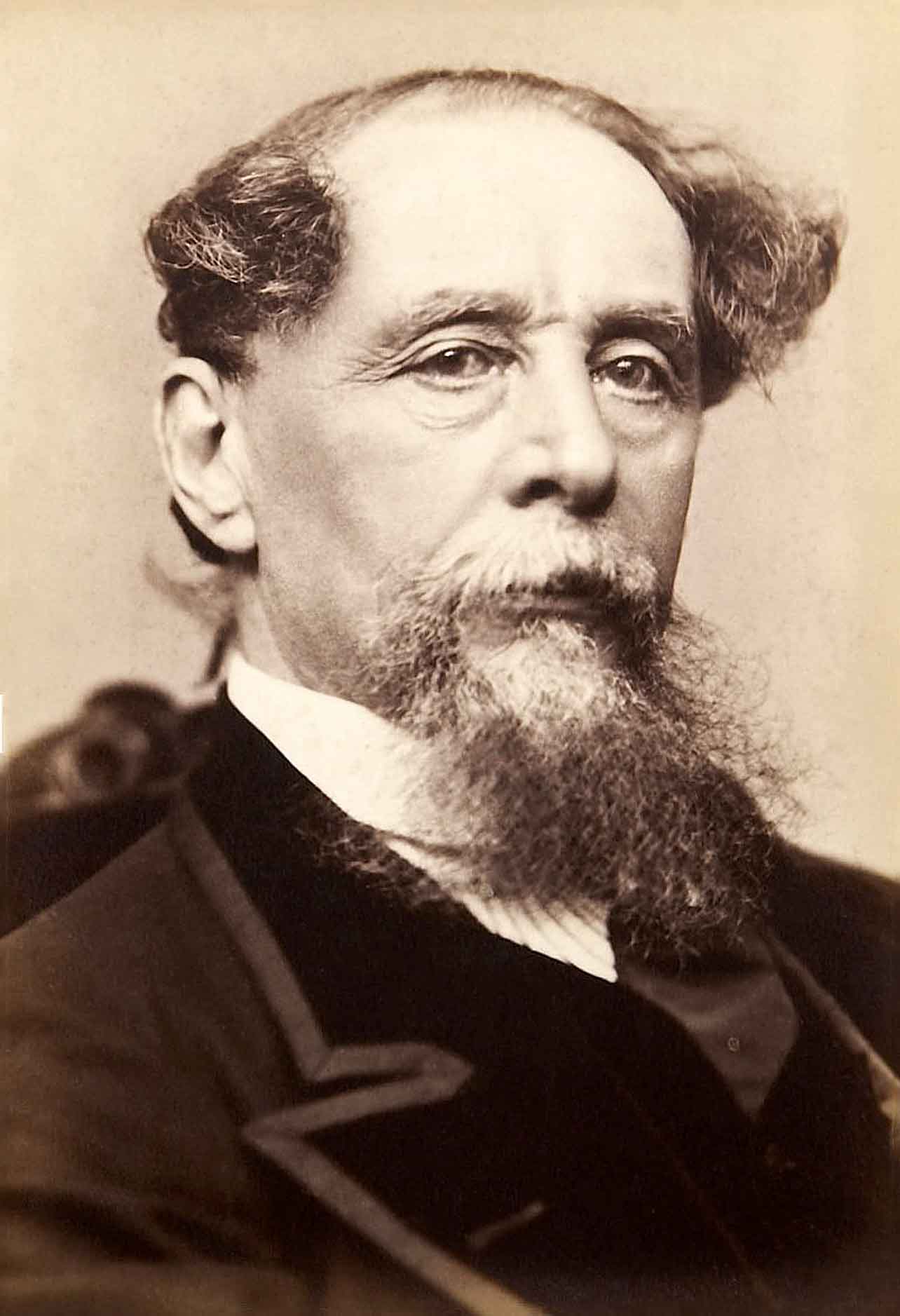 Charles Dickens seems to have had a love-hate relationship with the city.
In his early years he experienced the squalor and hardship that the poor had to endure. London's lively streets formed the backdrop to many of his novels and the social injustices influenced his plots.
He was born in Portsmouth, Hampshire in 1812 and moved with his family to London when he was only 2. His father, a Navy clerk, had financial problems and was sent to a debtor's prison at Marshalsea.
Aged 12, Charles was sent to work in a boot-blacking factory earning six shillings a week to help keep the family.
He was an avid reader and attended school when the family could afford it.
These early years of poverty influenced his writing. He became a reporter, then short-story novelist.
In 1861 he lived at 3 Hanover Terrace with his daughter Mary and sons Francis and Edward.
The census page (see below) shows Charles Dickens as the Head of the household, Married, Aged 49 with an occupation as Author, Novelist, Essayist & Editor.
The census also shows his daughter, Mary and two sons, Francis and Edward.